---
2001-2002 Awards Presented By:
The Tidewater Builders Association
REX
AWARDS

REMODELING EXCELLENCE
TBA REMODELERS COUNCIL


GRAND AWARD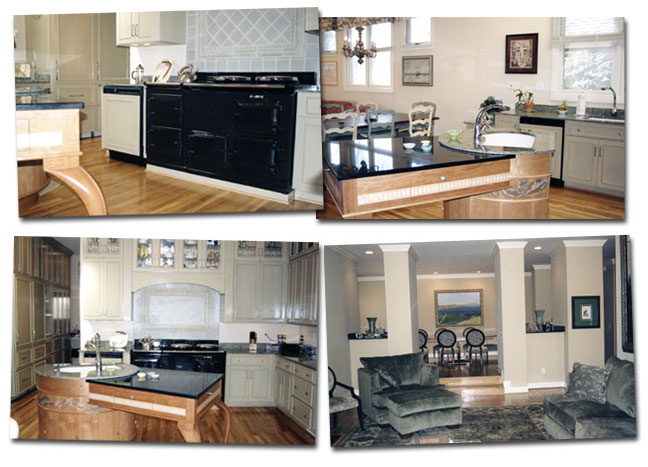 Residential Remodeling/Residentential Addition $200,000.00 and over

---
---
2000-2001 Awards Presented By:
The Tidewater Builders Association
REX
AWARDS

REMODELING EXCELLENCE
TBA REMODELERS COUNCIL


GRAND AWARD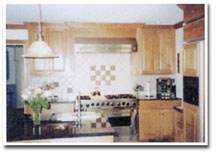 Kitchens, $15,000.00 and over



GRAND AWARD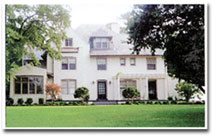 Residential Remodeling/Residentential Addition $200,000.00 and over



GRAND AWARD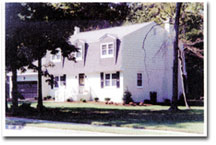 Insurance Reconstruction




---
---
Recipient of 1999 Tidewater Builders Association GRAND AWARD FOR REMODELING EXCELLENCE (REX Awards) in the $200,000 and over category



The annual REX Awards competition recognizes remodeling and renovation projects located within the boundaries covered by TBA (Chesapeake, Franklin, Norfolk, Southampton County, Suffolk, Virginia Beach, and the Eastern Shore of Virginia). Its purpose is to recognize excellence in design and construction of remodeled and renovated residential and commercial buildings, and to promote consumer and remodeled knowledge of quality and professionalism in the remodeling industry.

We thank you, our clients, for choosing our firm, for entrusting us with you home and your ideas. You are truly a part of the team

We thank you, our sub-contractors, for you expertise, professionalism, and genuine care for the people we serve.